We start with YOU…
…YOUR personal circumstances, YOUR housing needs, and YOUR real estate goals!
Most people think buying and selling a home is stressful, the process is intimidating, and the experience is an emotional roller coaster. Finding the right agent makes all the difference. But, with all the agents out there, how do you know how to pick one? Randomly pick one off the property app you use? Search the Internet? Ask friends on social media?
YOU need a real estate agent that is willing to take the time to listen and understand where you're coming from, where you want to go, answer all of your questions, and navigate you successfully through every step of the process. 
Many agent referral sites take your contact information and bid it out to agents, or assign you with an agent of their choosing. 
Not YourAgentLynk. We start with YOU!
We're part of a vast network of agents throughout the country and around the world. After learning more about YOU, we search and vet the best possible agents, connect YOU with them, make sure it's a fit, and then keep checking in throughout the process.
Finding a real estate agent that puts YOU first and best serves YOUR NEEDS is just a click away! (And there's no charge to you for our services).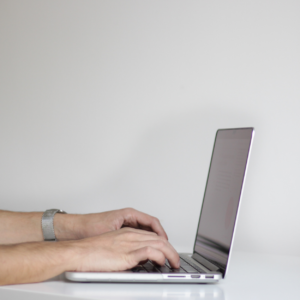 Fill the form out below with as much or as little information as you feel comfortable with.
Let us find a real estate agent for you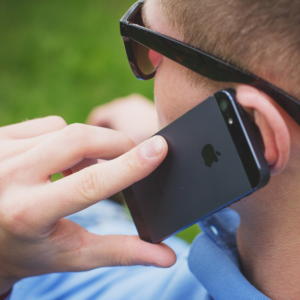 Expect a representative to contact you within the next 24 hours to Lynk you with an Agent.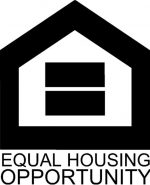 Outgoing referral services provided by Jason and Kelli Krafsky, real estate agents licensed in Washington State, and national and international referrals will be done in conjunction with John L. Scott Relocation team and Leading Real Estate Companies of the World.
YourAgentLynk is prohibited from housing discrimination on the basis of specific "protected classes", which include race, color, religion, national origin, gender, familial status, disability, marital status, and age, among others protected by local fair housing ordinances, local laws and the federal Fair Housing Act.