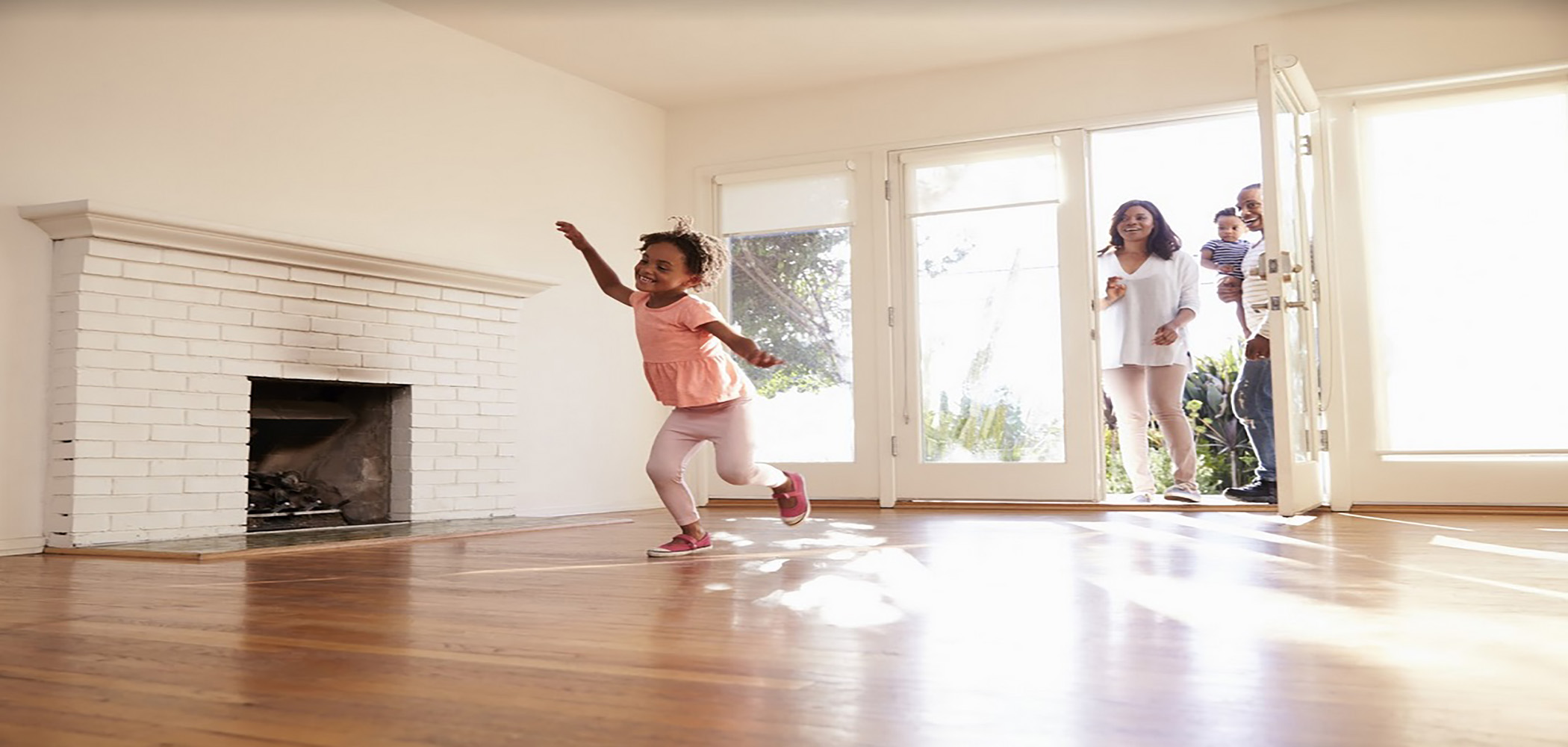 Not only can home searches be wearing, but they set kids up for failure. Their tolerance level, ability to restrain their curiosity in a new environment, and handling the stress of visiting as many homes in a three-hour period as possible are all tested at near-crisis levels.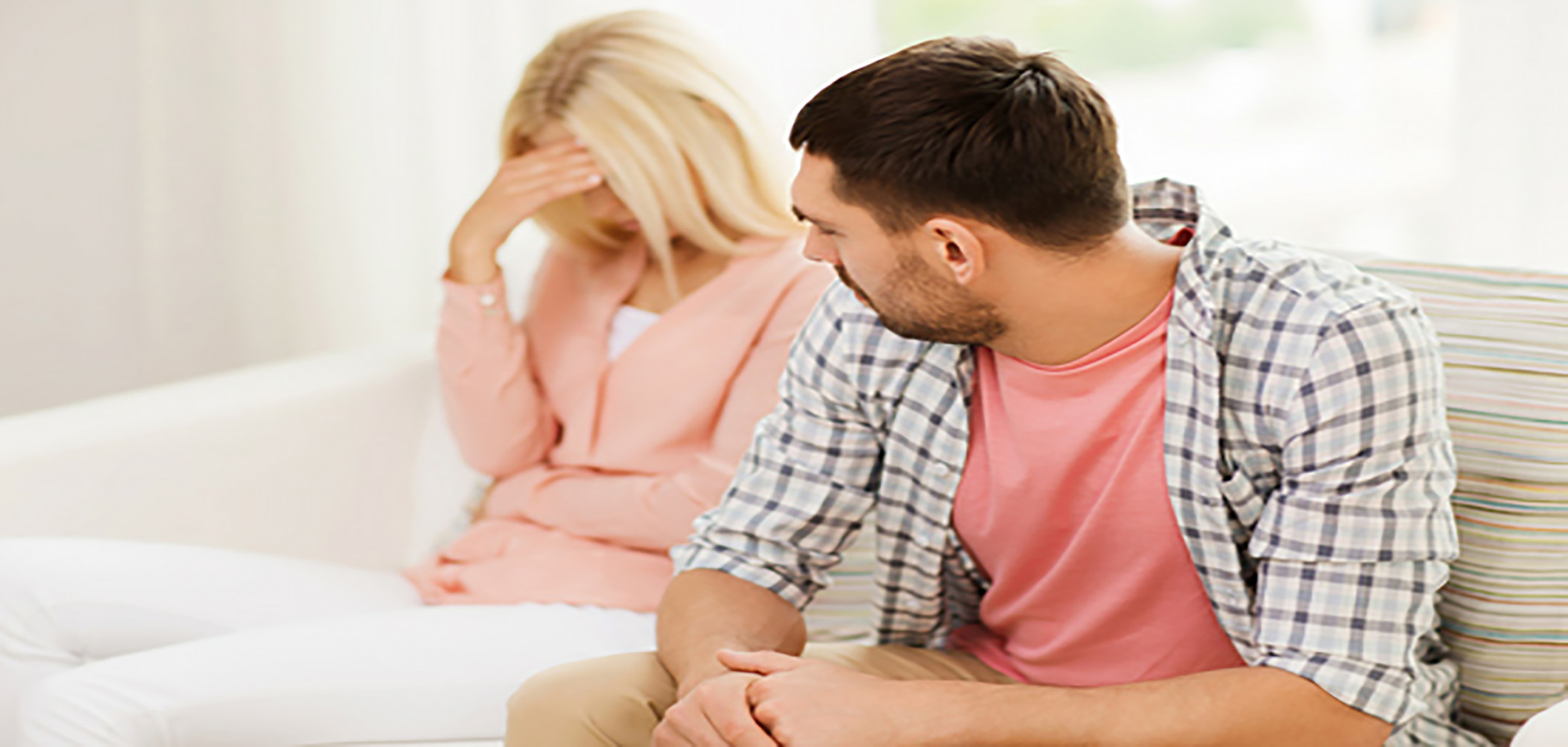 The housing market is going well in a lot of areas because supply is low and demand is high. This means there's a lot of people putting in offers...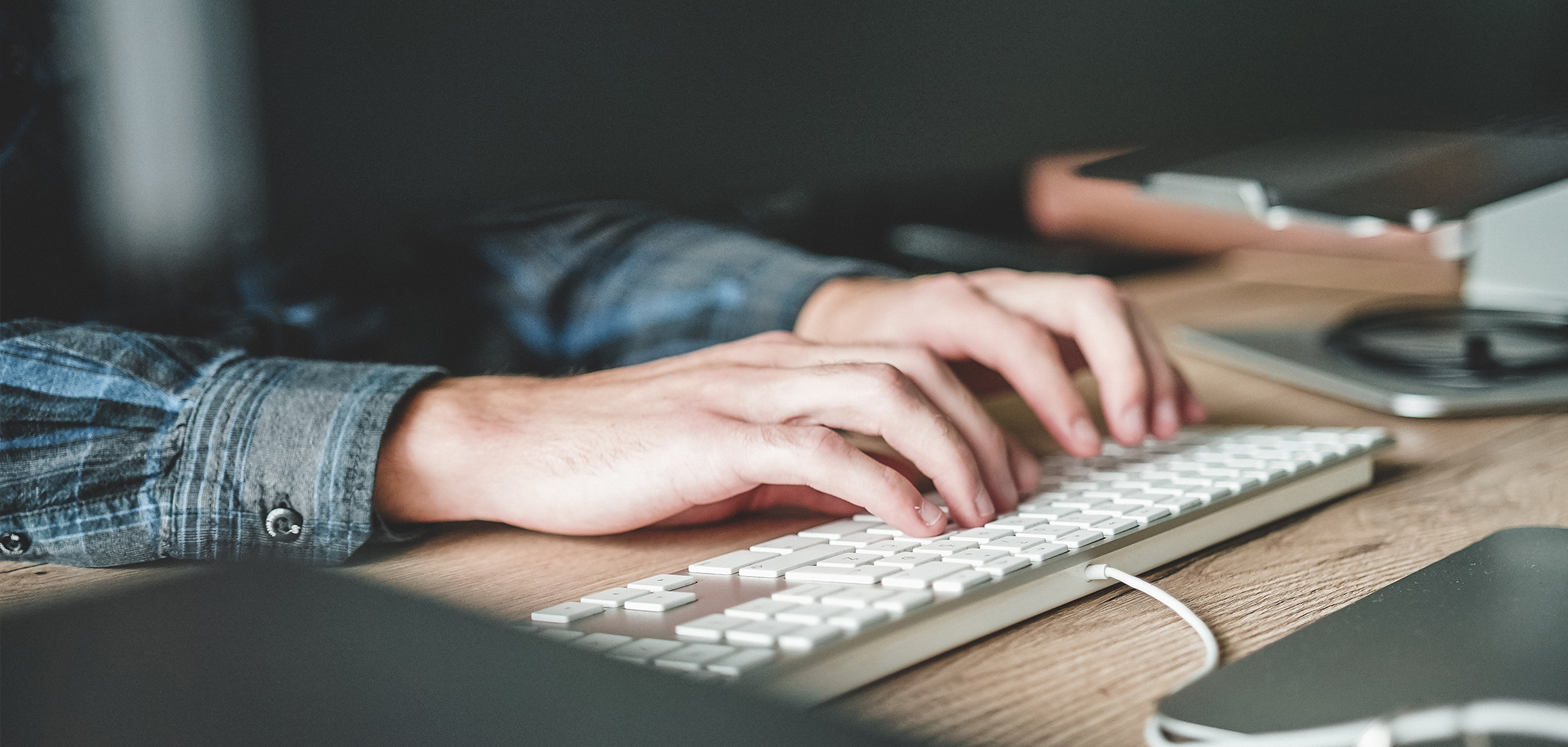 People are connected today more than ever! Residents within neighborhoods, homeowners associations, and entire towns...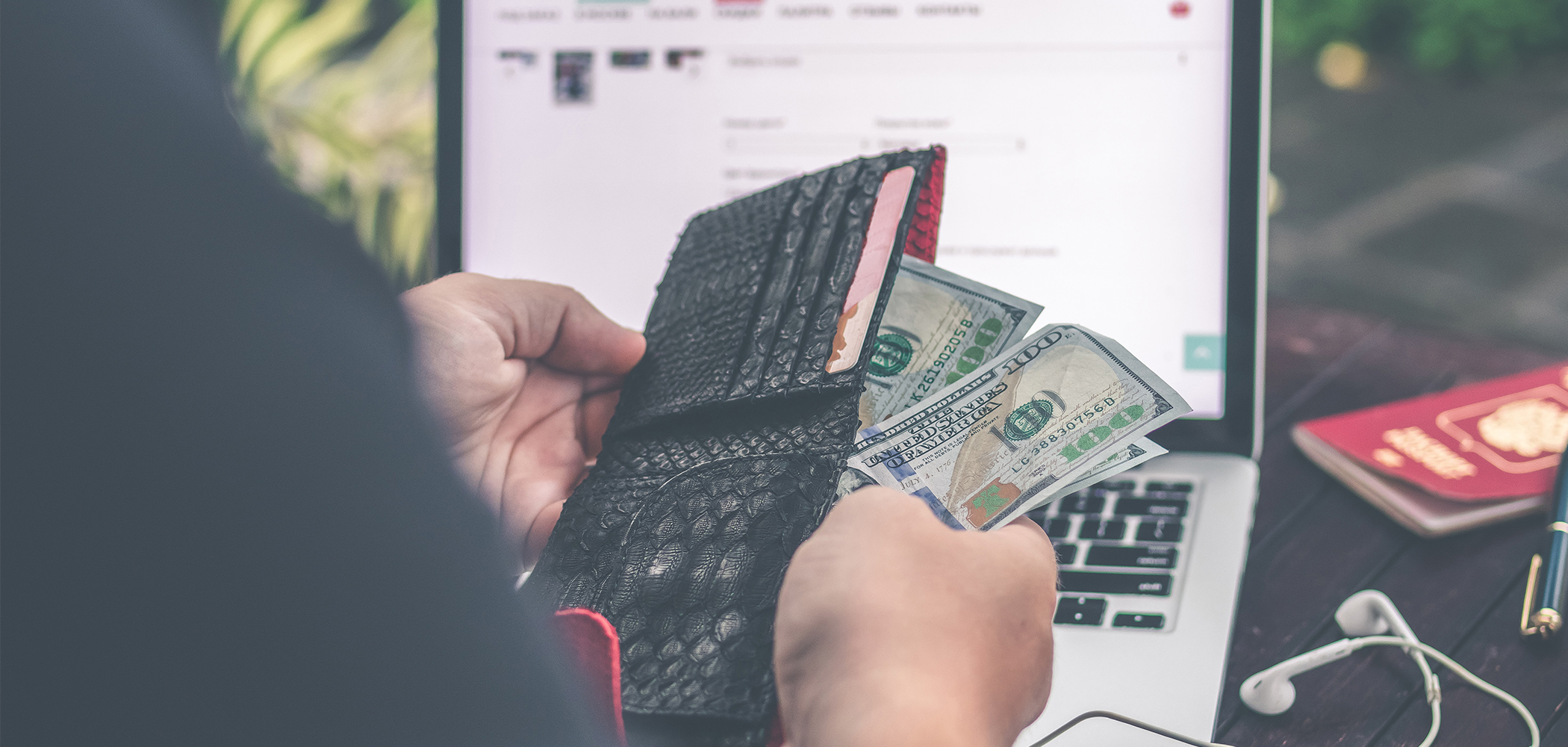 For a good majority of people, taxes are a major source of stress, even if you do get a refund. We've got you covered with all the info you need here to relax this year.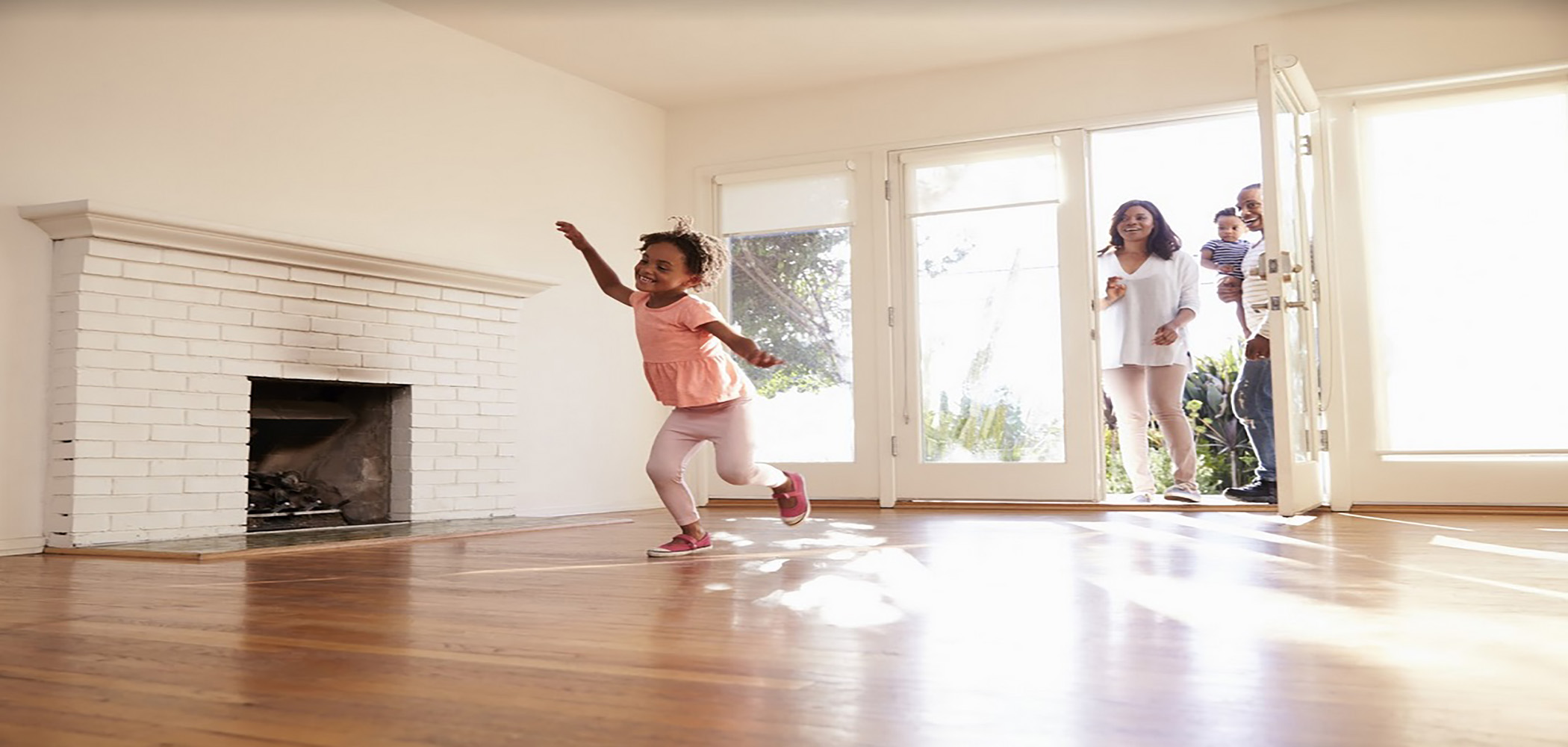 Kids are children. Children find looking at homes extremely boring. Especially several hours of it…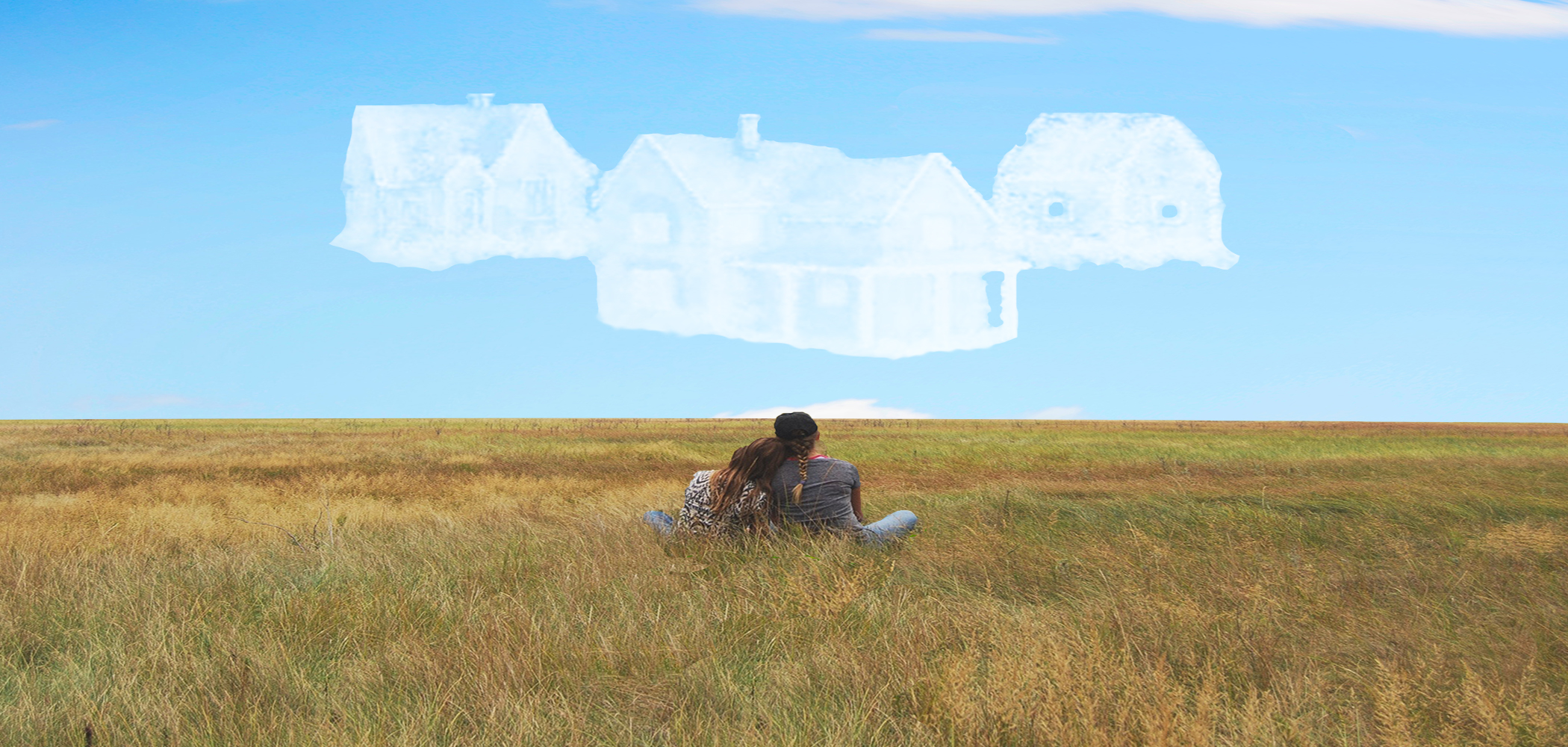 Everyone has their next home on the brain, even if it's years away from it being a possibility…or a necessity...