Must-have insights and info if buying a home is in your future.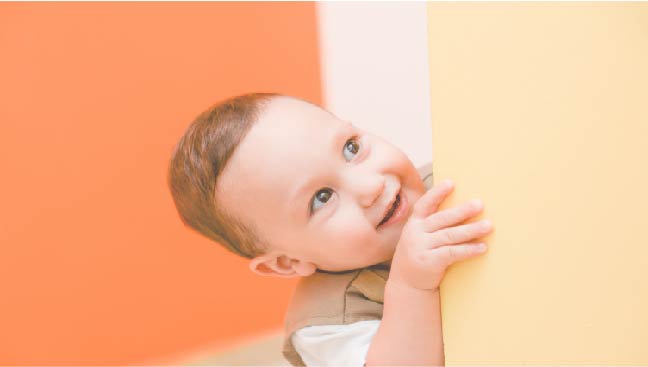 Kids are children. Children find looking at homes extremely boring. Especially several hours of it … on a weekend. You know what? So do adults.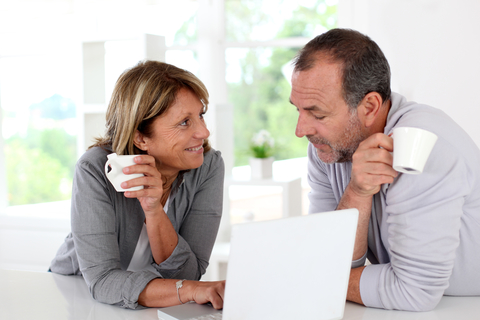 Congrats…the kids are now gone! Or close enough that you are thinking about the "empty nest..."