K. Jason Krafsky
Content Creator & Founder of YourHomeLyfe.com
Jason is all about relationships and real estate! 
At the forefront of various family-strengthening initiatives, the author of several books and publications, Jason has developed several relationship-empowerment programs that have impacted over 250,000 people in the last 22 years. Becoming a licensed real estate agent with John L. Scott in Washington in 2016, Jason quickly recognized that his expertise in empathic listening, communication, and conflict management skills were assets for buyers and sellers alike. This discovery launched YourHomeLyfe.com and Jason and Kelli's upcoming book, Are You Really Ready to Buy a Home?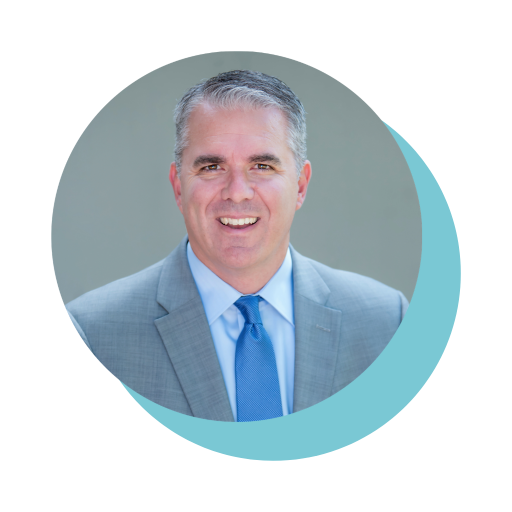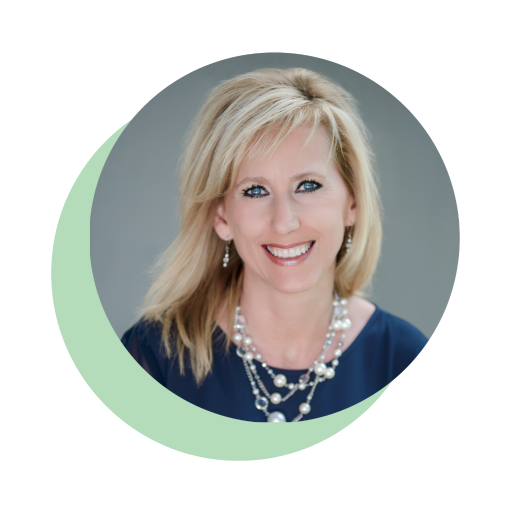 Kelli Krafsky
Co-Founder of YourHomeLyfe.com
Kelli's life has focused on family. Impacting not only her own, but countless others!
Kelli's passion for teaching led her to having her own elementary school classroom for 5 years, creating a safe environment to teach kids the building blocks for learning. After marrying Jason in 1994 and having her own children, she stepped out of the classroom and poured herself into her family and home. Over the years, she would speak with Jason at conferences and events on marriage, parenting, and family life issues. In 2010, they co-authored the first book on social media's impact on relationships, Facebook and Your Marriage. With their kids growing older, Kelli began teaching again as a short-term and long-term substitute teacher. In 2016, she joined Jason as a licensed real estate agent at John L. Scott, using her people skills and home decorating and staging talents to help sell homes. 
Jaelyn Krafsky
Digital Manager for YourHomeLyfe.com
   Jaelyn is the company factotum, experienced in a wide variety of digital media and leadership fields. Her knowledge and experience in everything digital ensures readers can find and access articles and resources through the website and major social media platforms, whether people are on their desktop, tablet, or phone.
   Jaelyn brings a unique perspective to YourHomeLyfe.com, ensuring that content and information spans the generational divide in a meaningful and relatable way. Jaelyn not only keeps YourHomeLyfe.com's digital presence up-to-date and glitch-free, she also responds to reader inquiries, handles customer service, and initiates contact for real estate agent referral requests.