Jason & Kelli
Content Creators for YourHomeLyfe.com
Jason and Kelli Krafsky are relationship experts turned Realtors!
   For over two decades, they taught thousands of couples, parents, and individuals how to have stronger and healthier relationships. As the authors of a premarital program (Before "I Do") and the first book on social media's impact on relationships (Facebook and Your Marriage), Jason and Kelli have been cited and featured in The New York Times, Wall Street Journal, USA Today, The Washington Times, The Huffington Post, MarketWatch, Martha Stewart Living, and many other media programs and publications.
   Their expertise in relationships, conflict resolution, communication, negotiation and problem solving give them a clear advantage as real estate agents to help their own clients buy and sell homes.
   But they noticed a missing connection between relationships and real estate.
   "Major life changes like marriage, divorce, having a family, or entering the empty nest stage are the primary reasons why people make a move," says Jason and Kelli. "Every real estate transaction involves lots of emotions and feelings, much of which stems from the relationship transitions that people are going through. YourHomeLyfe.com helps people with the relationship side of the real estate process before, during, and after the SOLD sign goes up."
   Seeing this huge vacuum and need in the industry, Jason and Kelli are combining their relationship insights and real estate advice into articles and resources found exclusively at YourHomeLyfe.com! This is the only site aimed at empowering people to improve their home, their life, and their home life.
   As "Your Family's Go-to Real Estate Team," Jason and Kelli joined John L. Scott – Bellevue Main in 2016, serving clients throughout the Puget Sound region of Washington state, including the Greater Eastside and Seattle area, including King, Snohomish, and Pierce counties. They are also members of the National Association of REALTORS and Seattle-King County REALTORS.
   Jason and Kelli have been married since 1994 and have four adult children.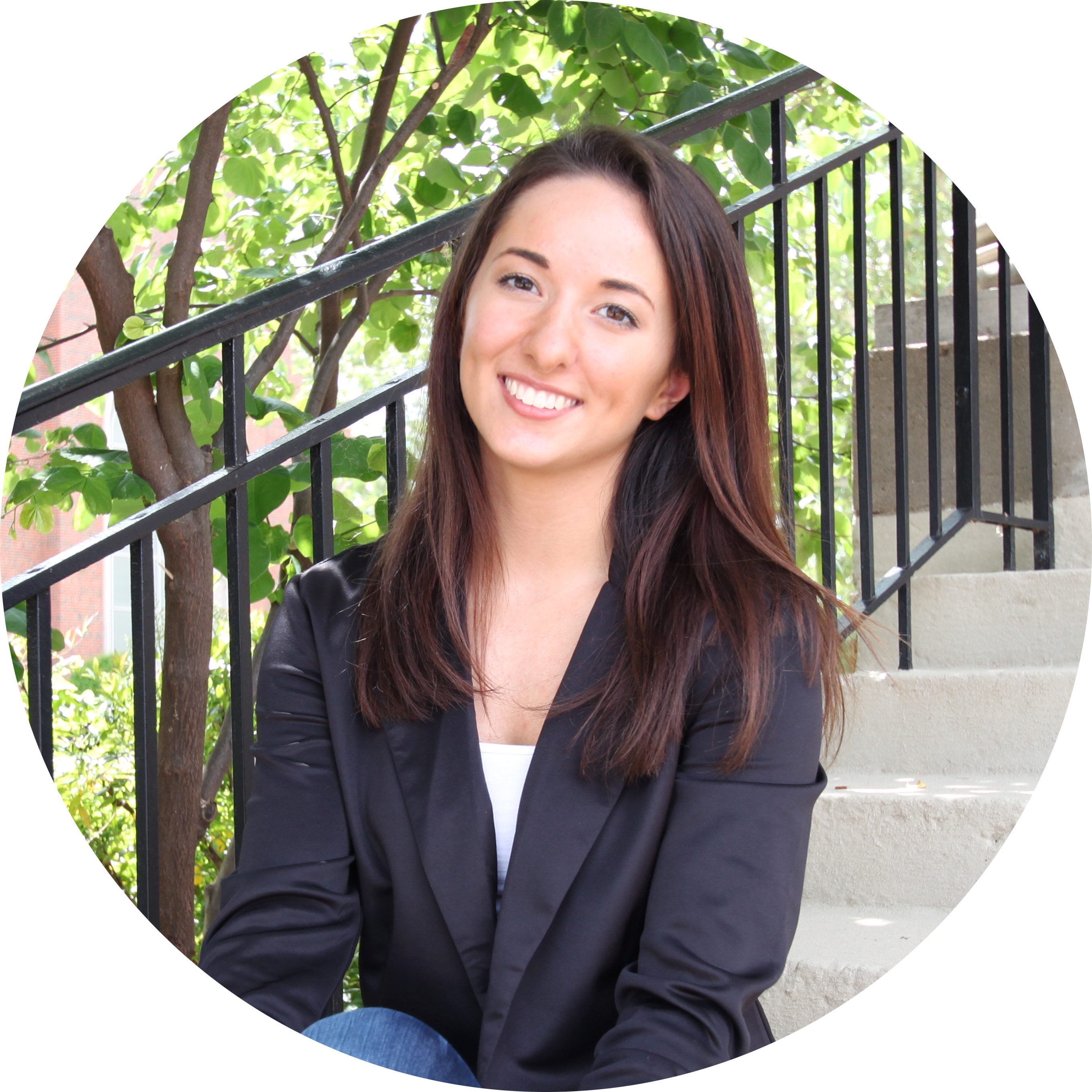 Jaelyn
Digital Manager for YourHomeLyfe.com
   Jaelyn is the company factotum, experienced in a wide variety of digital media and leadership fields.
   Jaelyn's college career started at the age of 16 when she attended Green River College, graduating two years later with both her diploma and an Associates in Arts. She then moved to Oklahoma where she was accepted into the Honor's College at Oklahoma State University (OSU). 
   Earning her bachelor's degree in Strategic Communications and Marketing in 2018, Jaelyn is a valuable asset to YourHomeLyfe.com. Her knowledge and experience in everything digital ensures readers can find and access articles and resources through the website and major social media platforms, whether people are on their desktop, tablet, or phone.
   Jaelyn brings a unique perspective to YourHomeLyfe.com, ensuring that content and information spans the generational divide in a meaningful and relatable way.
   Jaelyn not only keeps YourHomeLyfe.com's digital presence up-to-date and glitch-free, she also responds to reader inquiries, handles customer service, and initiates contact for real estate agent referral requests.